About Silk Way West Airlines
We are Ambition Movers; our every step is moved by ambition. Whilst moving cargo, our ambition drives us to expand Silk Way West Airlines' business worldwide.
Founded in 2012 in Baku, at the heart of the Silk Road, Silk Way West Airlines is the largest cargo airline in the Caspian Sea region. Based at Heydar Aliyev International Airport, the airline operates around 350 monthly flights across Europe, Asia, and the Americas via its fleet of 13 dedicated Boeing 777F, Boeing 747-8F and Boeing 747-400F freighter aircraft. The airline's annual cargo turnover exceeds 500,000 tons, while its growing route network covers over 40 destinations across Europe, the CIS, the Middle East, Central and Eastern Asia, and the Americas.
A member of the International Air Transport Association (IATA) since 2015, Silk Way West Airlines meets all international safety requirements for air cargo. South Korea's Incheon Airport honoured Silk Way West Airlines with the prestigious 'Cargo Airline of the Year 2020' award.
The carrier is a GDP (Good Distribution Practice) certificate holder extending its product line in transportation of medical goods and pharmaceutical logistics services. Further to this accreditation, Silk Way West Airlines improved its capacity in reliably handling time- and temperature-sensitive cargo taking a leading role in global distribution of medical supplies.
On April 28, 2021, Silk Way West Airlines signed a strategic fleet expansion agreement with Boeing for five state-of-the-art 777 Freighters.
Silk Way West Airlines is part of Silk Way Group, which consists of three companies – Silk Way West Airlines, Silk Way Airlines and Silk Way Technics.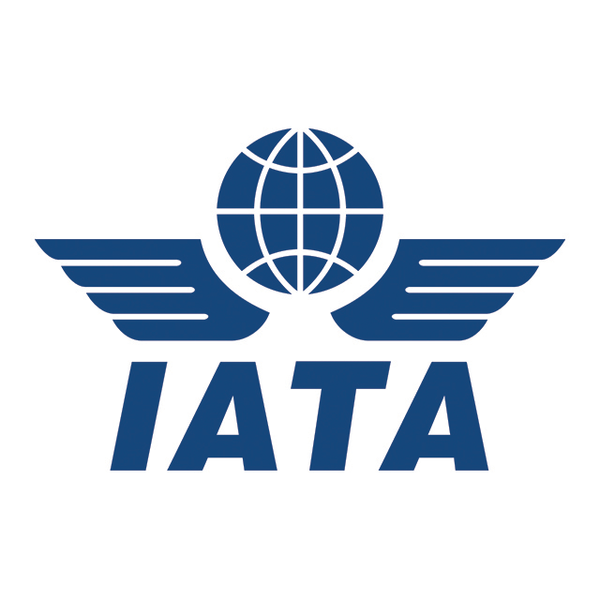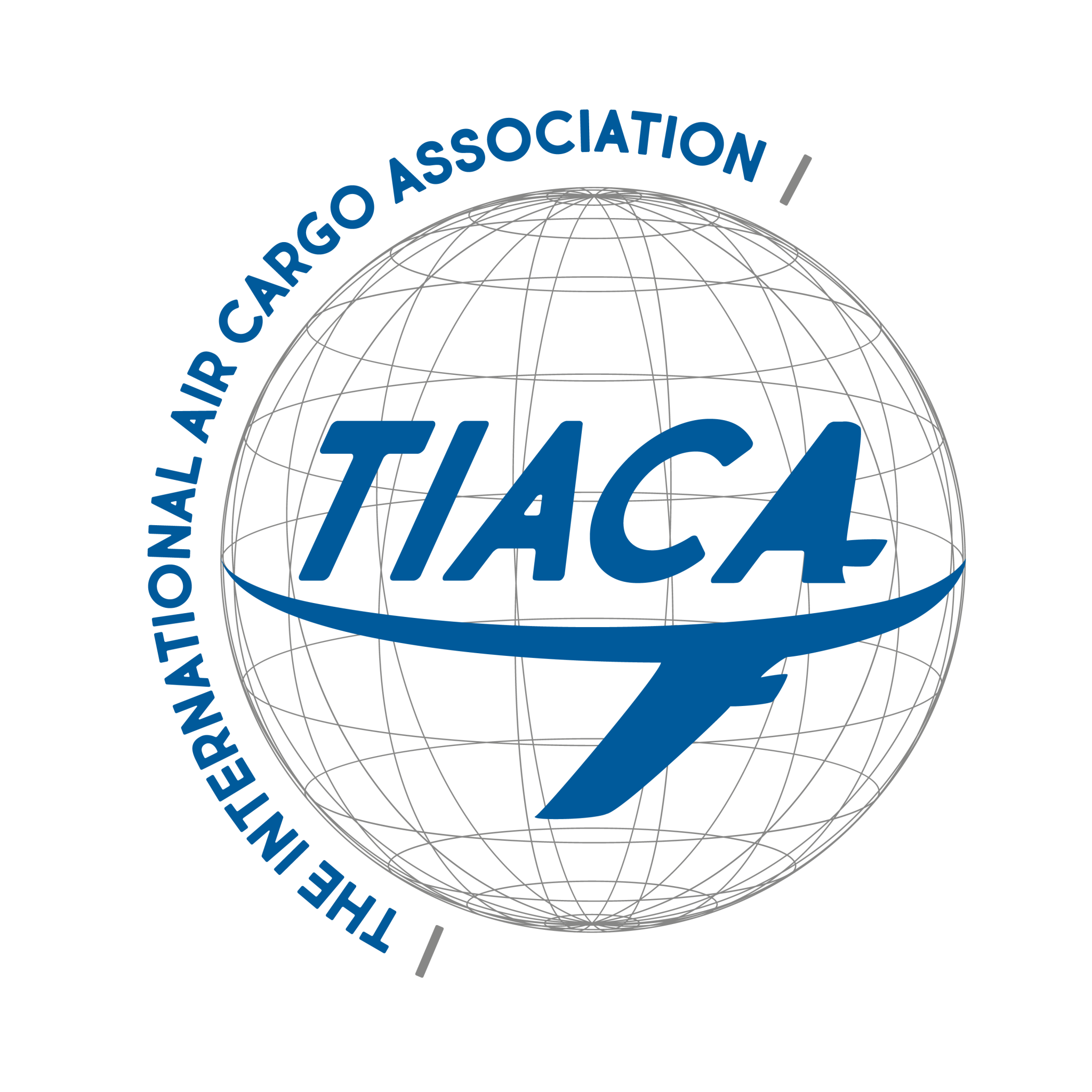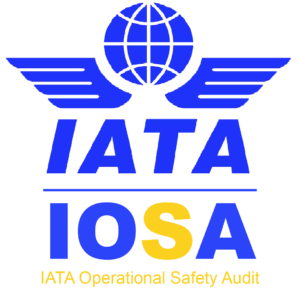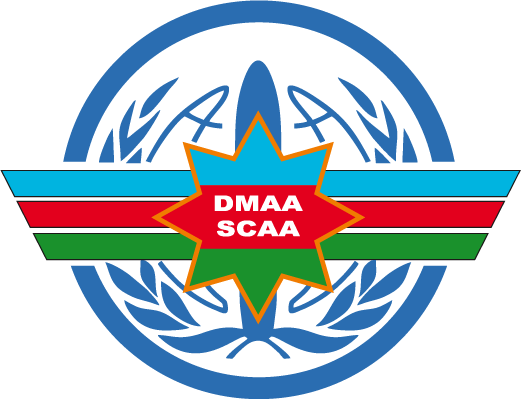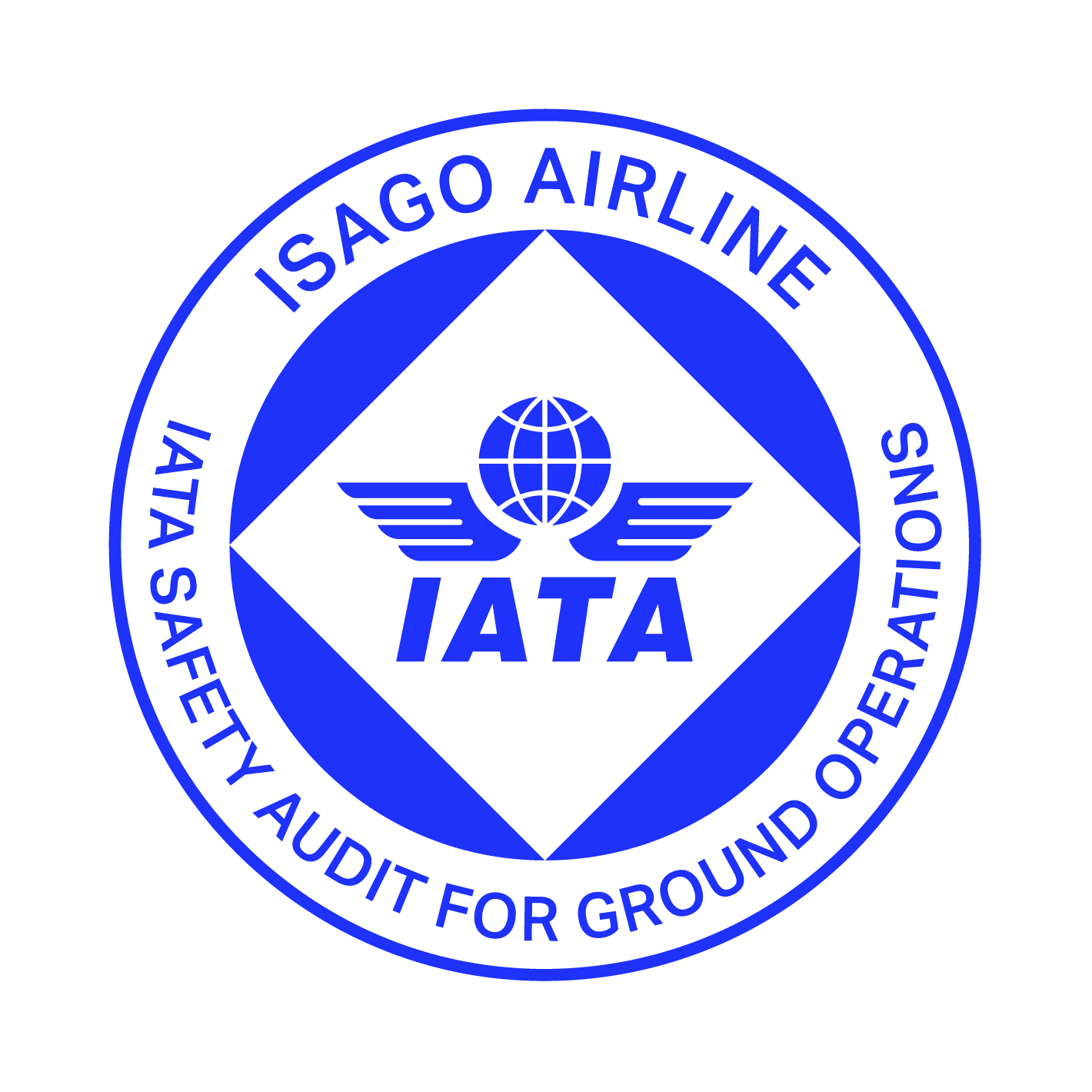 Tracking information
Routing
Origin
Destination
Flight
Date
Book
Pieces
Weight
Volume
Status
DAC
GYD
7L134
22NOV21
KK
1396
9987.0
59.38
RCF
Routing
Station
Status
Date
Time
Status code
Pieces
Weight
Volume
MXP
Booked
25NOV21
15:45
KK
1396
9987.0
59.38
MXP
Booked
25NOV21
15:45
KK
1396
9987.0
59.38
GYD
Received From Flight
25NOV21
21:21
RCF
1396
0.0
0.0
GYD
Consignee/Agent notified of arrival
25NOV21
21:23
NFD
1396
0.0
0.0
DAC
Departed on Flight
25NOV21
22:07
DEP
1396
9987.0
4.98
DAC
Manifested on Flight
25NOV21
22:07
MAN
336
2403.0
14.29